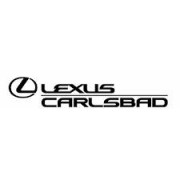 It is our immense pleasure to announce the beginning of a long and successful partnership with LEXUS CARLSBAD, CA.
Our services will help them grow their business and meet and exceed their customers expectations. We are looking forward to helping them grow!
For more information about LEXUS CARLSBAD, please access: www.lexuscarlsbad.com
Thank you for your business!
L&M Dealer Solutions – Leonardo Liedke & Leonardo Marmentini