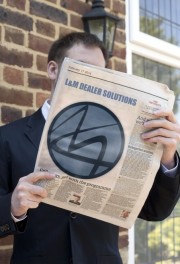 With more than 10 years of combined experience and servicing dealerships in Orange County – CA and San Diego County – CA, L&M Dealer Solutions has proven to its clients that when it comes to staffing their dealerships needs, they are a great resource.
As one of the fastest growing companies in the industry, they continually invest in technology, training and personalized strategies to make their clients even more successful.
By clicking on the ADVANTAGES and KEY FEATURES link, you will see the reasons why L&M Dealer Solutions should be your choice.