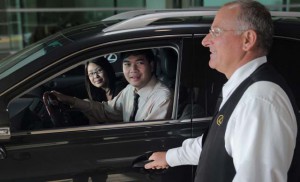 At L&M Dealer Solutions, our culture is about providing everyone the opportunity to demonstrate their integrity, quality, compassion, collaboration, and accountability while enhancing themselves, their careers, and our business.
Career development is important to us, and our employees are continually learning. Our culture focuses on providing structured processes and tools to help our employees shape their careers and reach their fullest potential.
We are committed to being a company that attracts, develops and retains highly qualified people.