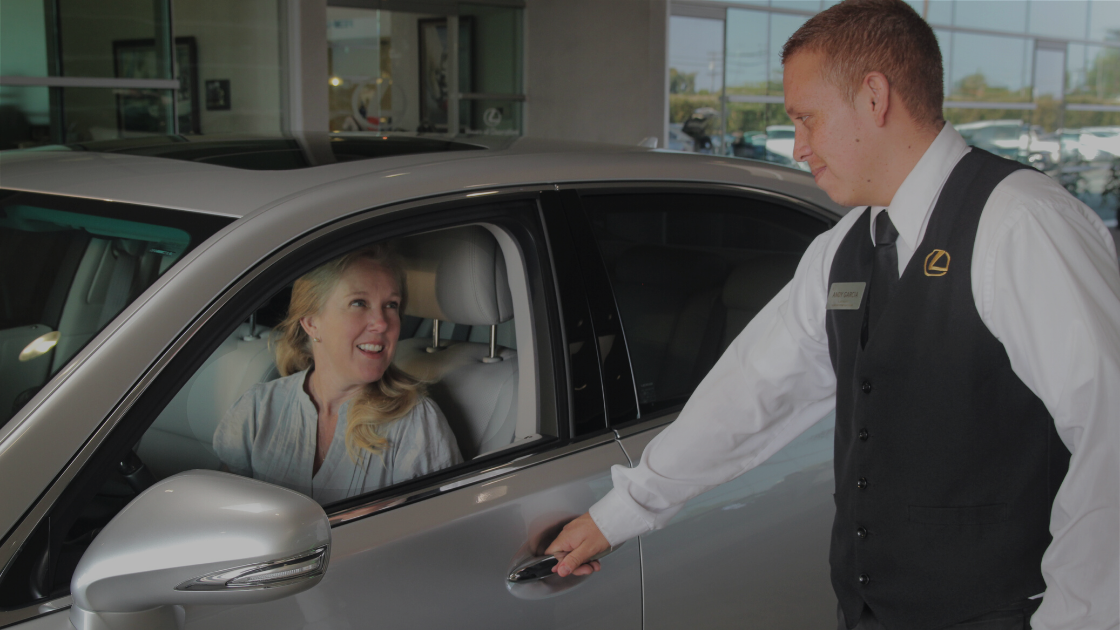 A Valet Parking Attendant is generally the first and last point of contact for guests and visitors at your facility. L&M Valet Attendants strive to create an unforgettable environment by warmly and attentively welcoming guests and visitors with a smile.
L&M Valet Attendants are trained to aid and assist your customers and guests with directions to all locations on the property, provide assistance, and create a courteous and professional atmosphere – all while keeping the traffic flow consistent, organized and safe.
Our Valet Attendants handle every situation in an efficient, business-like manner that instills trust and respect. Our professionally attired, screened, fully trained and courteous attendants place guests and visitors as their top priority, treating them and their vehicles with the utmost care and respect at all times.
L&M Valet Attendants go through the training program, which was designed to educate individuals working in the hospitality and luxury service business industry. The training program also stresses our corporate philosophy of customer service, which is simply to exceed the expectations of our clients, their guests and visitors on a daily basis.