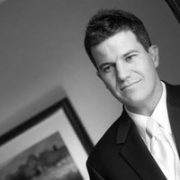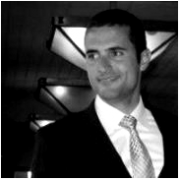 We are thrilled you came across one of the most successful valet parking and concierge service companies for auto dealerships in California. We have more than 16 years in combined experience, serving dealerships in Orange County (CA), San Francisco Bay Area (CA) and San Diego County (CA).
The key to our success is our compromise to delivering consistently superior services to our customers. While the industry we participate in brings many challenges, it also gives us the opportunity to stand out by providing excellent customer experience.
We guarantee to ALL current & future clients our hard work, commitment and great work ethics, resulting in peace of mind and prosperous relationships.
Cordially,
L&M Dealer Solutions
Leonardo Liedke/Founder & CEO
Leonardo Marmentini/Founder & President